Are you a blogcrastinator?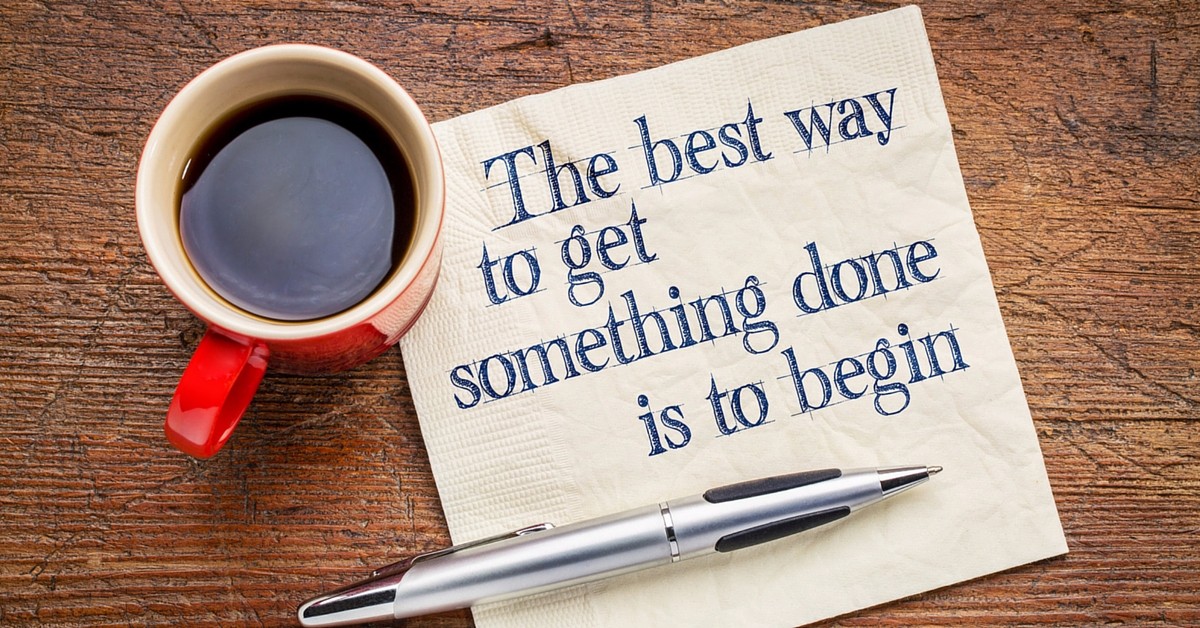 I get it! I've been there so many times, in different ways…
Months between emails, weeks between blog posts and I nearly packed in my podcast altogether, but not long ago I discovered the secret to staying on track and I'm going to share it with you.
It's not some lightening bolt, hidden-in-a-vault type of secret. It's actually really obvious. I just didn't realise how powerful it was and that it could actually make you a return on your investment.
That secret is to plan your topics ahead of time. Tahdah! That's it.
It sounds simple but how many of us actually do it? I didn't until last year, and I've gotta say, it's made an incredible difference.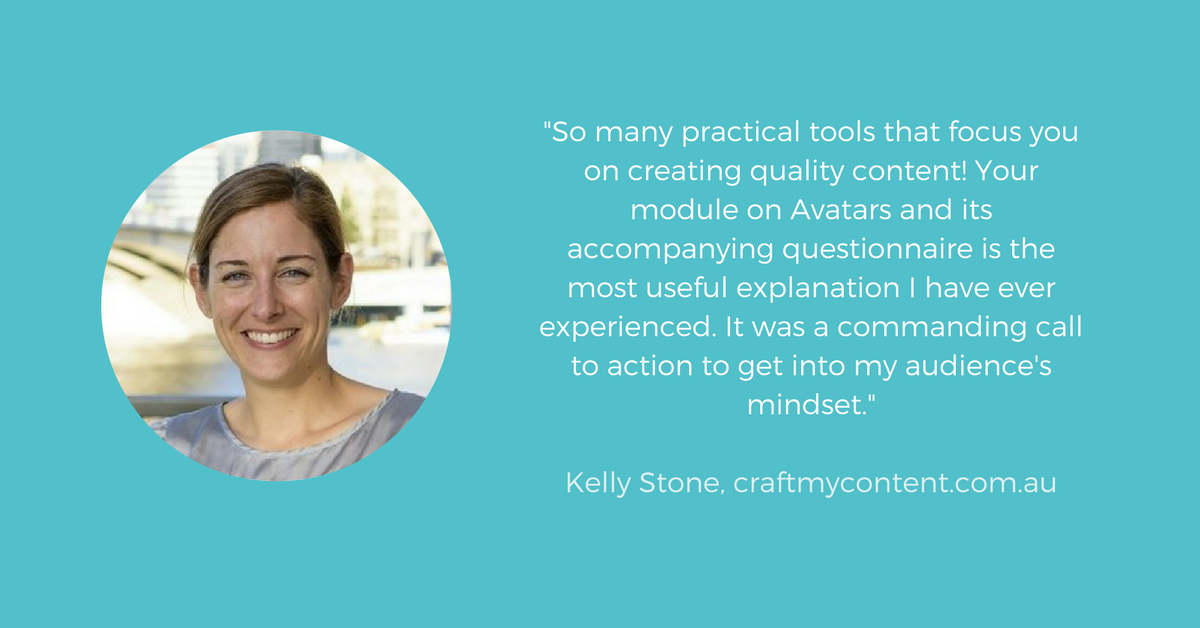 ---
Because I found this topics-driven approach so useful, I've created a course around it, based on the successful 7 Day Challenge I ran in 2016 for 200 blogcrastinators.
You are time-poor, so these sessions are quick, easy-to-digest and you can do them at your own pace. There are worksheets to help you action each task and you can ask questions in the Writally Facebook Group. RRP for this course is just $100 USD.