Are you a blogcrastinator?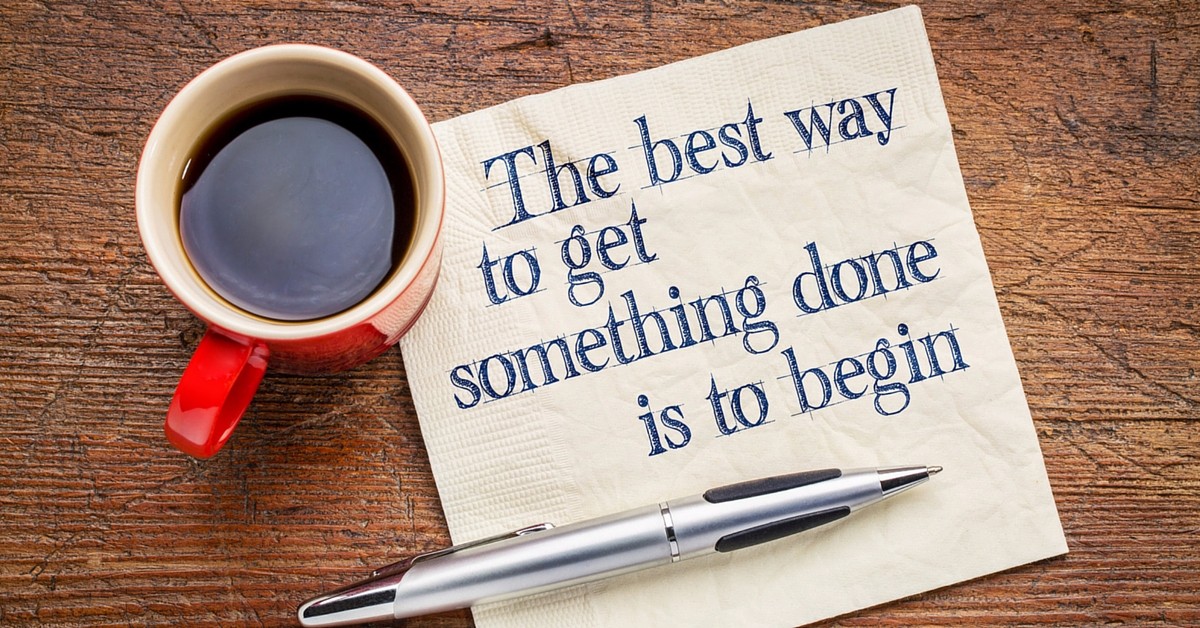 I get it! I've been there so many times

Months between emails, and weeks between blog posts are a norm for many small business owners but the problem is, this habit can lead to fewer business referrals and stagnation.
Add to that the problem that you're competing with 2.7 Million blog posts published every day, and getting noticed can seem like an insurmountable task.
The truth is, if you don't write authentic content in your voice, it's much harder to make an impact. Customers want you to connect not just throw information at them.
But how do you come up with the right ideas for your audience? The good news is, I've mastered the art of topic ideation and in this course I share it with you.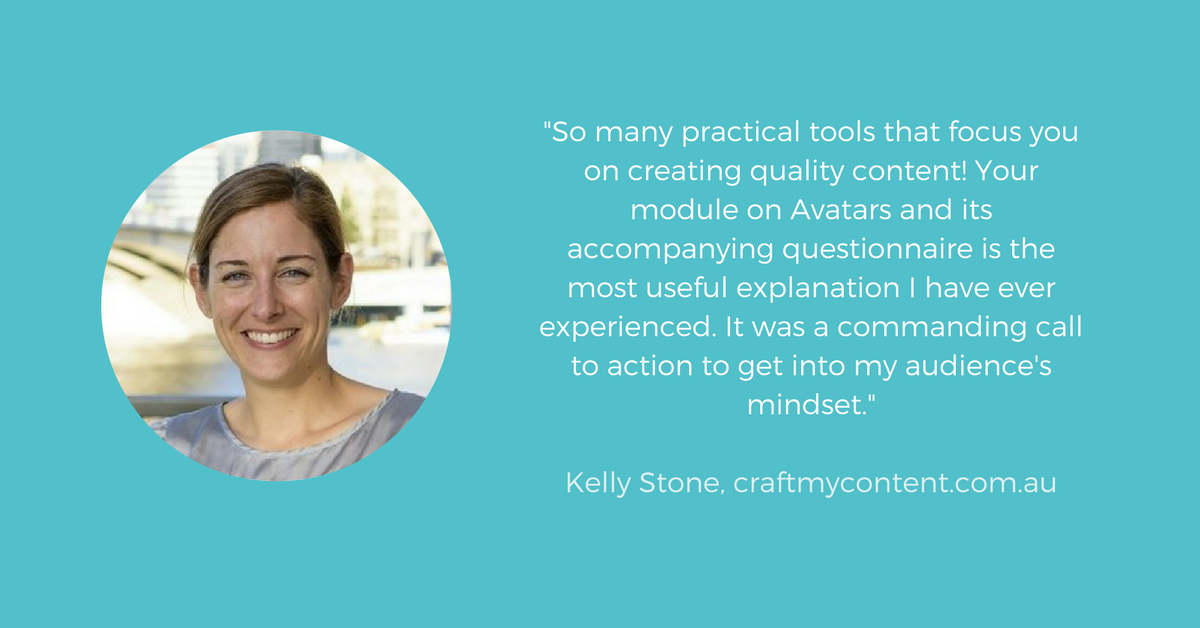 ---
These sessions are quick, easy-to-digest and you can do them at your own pace. There are worksheets to help you action each task and you can ask questions in the Writally Facebook Group. RRP for this course is just $100 USD.

Bonus: Get 15 Writally Content RecipeTM credits to to help you build step-by-step writing guides for 15 blog post ideas.